Doodle Brains
Interactive Explorations into Mechanical Minds and our Own.
Van Gogh by way of Monkeys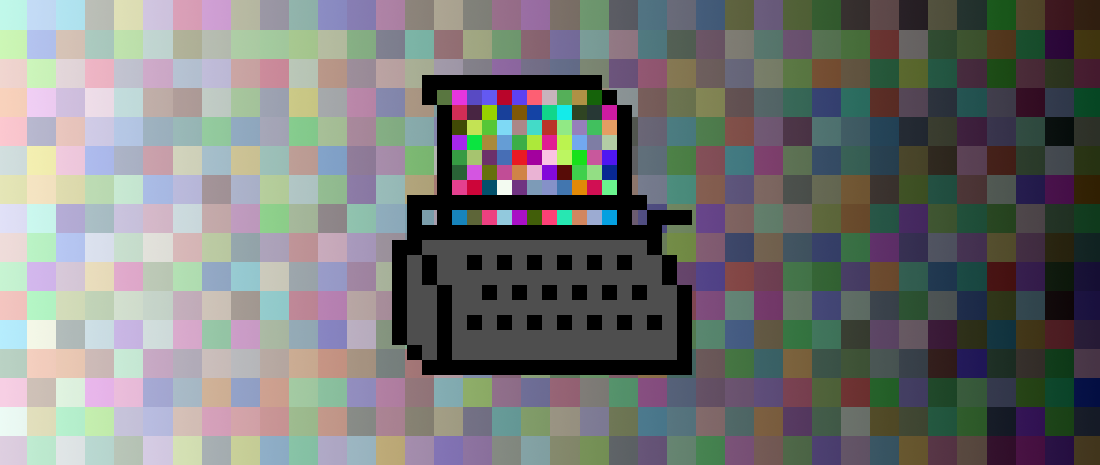 Can Androids Count Electric Sheep?
The Time Trials, or, Time is a Wish Your Brain Makes
---
---
---
What's the point?
I don't know yet! ¯\_(ツ)_/¯ Doodle Brains is an ongoing exploration and introspection for insight into the limits and similarities of carbon minds and silicon minds. Until then, I hope it can at least offer something cool to think about, or fun to look at.